Sorry for the lack of posts! I will be jetting off to
Thailand
tomorrow morning!
A the beginning of this year I gave away A LOT of my clothes which left me with a pretty sorry looking wardrobe! Since I will be heading to Thailand, I will be renewing my wardrobe with fresh & new looks that are often difficult to find here in New Mexico.
I will be there for a month so I promise to post any fun trends, delicious foods & beautiful sights!
I just got back from Denver & Las Vegas however I wasn't too intrigued with any of the vanilla fashion I saw. I haven't felt inspired in a
very
long time so I'm hoping this trip will spark my deep love for fashion once again!

I REALLY NEED TO SAY GOODBYE TO MY T-SHIRT & JEANS PHASE!
Any who, I'll update when I can. Talk to you soon loves!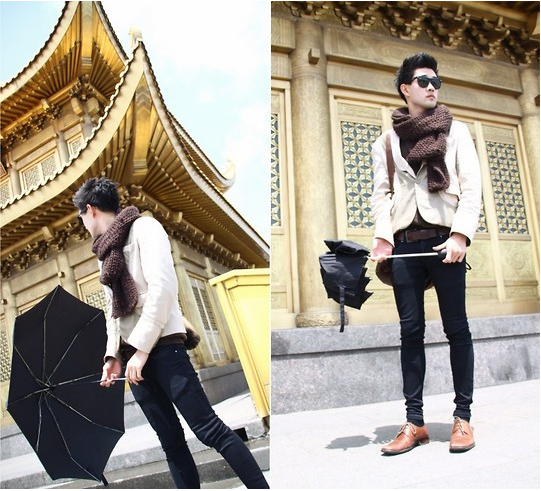 Ham L. from Bangkok, TH
(source: Lookbook.nu, click image to view his look!)
Tritra P. from Bangkok, TH
(source: Lookbook.nu, click image to view her look!)